Welcome to Black Bird Bookkeeping
"To the small business owners, the up-and-coming business leaders and the life-long-corporate champions …. to anyone who's ever said they've got this;  We believe you!  We see what you are made of and offer support.  From bills, checks and number crunching to payroll, sales and sales tax returns, we take on whatever takes you away from your passion!"
Black Bird Bookkeeping provides full charge bookkeeping and payroll services.  We specialize in accounting solutions for restaurants, breweries and wineries and have a diverse portfolio of retails stores, real estate agents, property management companies, movie theaters, construction companies and more.
In 2019 we expanded our Solvang Office … and moved to a bigger location.
Black Bird Bookkeeping
445 Second Street, Suite A   *   Solvang CA 93463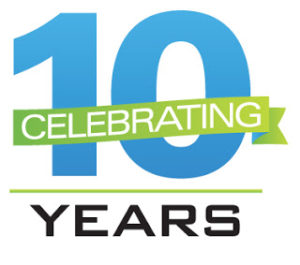 2018 was a special year for Black Bird Bookkeeping as it celebrated our 10 year anniversary.  We also announced the expansion of our services with a new satellite office in Oakhurst/Bass Lake.
We welcome local business in both the Santa Barbara County and Madera County areas … and are continually thankful for the amazing clients we work with and support.  We are here for you!
Black Bird Bookkeeping …. Helping local businesses succeed!